Vision statement:

 To develop student pharmacists into future leaders so that they will advocate, unite, and advance the profession of pharmacy.
Mission statement:

 To provide opportunities and empower students to develop the person, the passion, and the profession.
About our parent organizations: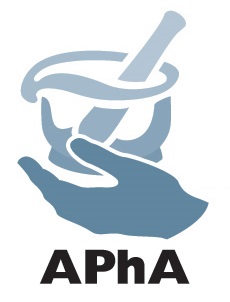 American Pharmacists Association (APhA)
APhA is the first and largest professional association of pharmacists in the United States.Within APhA, the USC APhA-ASP (Academy of Student Pharmacists) chapter is under APSA. APhA-ASP's mission is to be the collective voice of student pharmacists, to provide opportunities for professional growth, and to envision and actively promote the future of pharmacy. APhA at large is the voice of the profession. It is the only professional organization that has members in all fields of pharmacy practice, including pharmacists, technicians, and interns. APhA represents pharmacists from diverse fields including pharmacists working in hospitals, community, industry, academia, management, and pharmacists in various specialized fields.

California Pharmacists Association (CPhA)
CPhA is our state association, representing all pharmacists in California. CPhA, founded in 1869, is the largest state association representing pharmacists. CPhA represents pharmacy professionals from all practice settings. Their mission is to promote, expand and defend the profession of pharmacy and the role of pharmacists in California. Additionally, the goal of the organization is to be an unified pharmacy profession that is recognized as preeminent in patient care.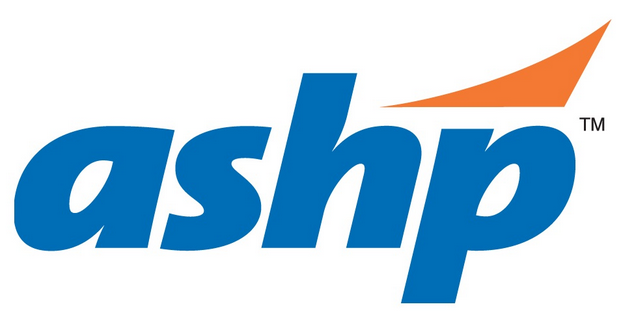 American Society of Health-System Pharmacists (ASHP)
ASHP is a 30,000 member national professional association that represents pharmacist who practice in hospitals, health maintenance organizations, long-term care facilities, home care, and other components of health care systems. ASHP believes that the mission of pharmacists is to help people make the best use of medicines. Assisting pharmacists in fulfilling this mission is ASHP's primary objective. The society has extensive publishing and educational programs designed to help members improve their professional practice.  ASHP is also the national accrediting organization for pharmacy residency programs.
At the USC chapter, ASHP students enjoy discounts to attend the Midyear Clinical Meeting, the largest showcase of residency and fellowship programs in the country, information on residencies throughout the U.S. and opportunities to network with pharmacists across the country. Students who are interested in pursuing a residency or fellowship should definitely consider joining ASHP!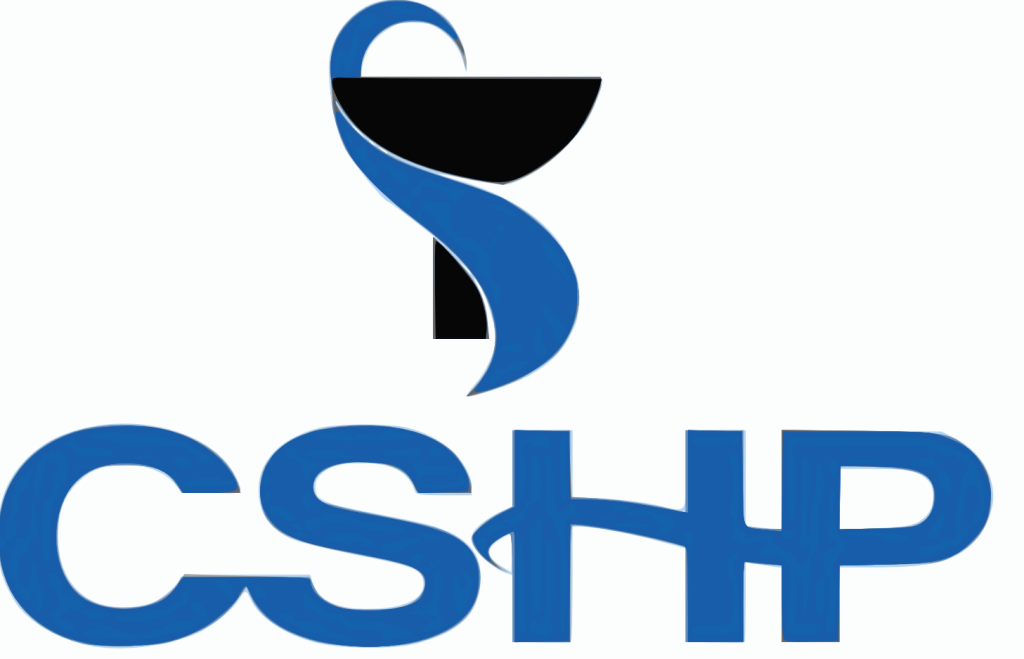 California Society of Health-System Pharmacists (CSHP)
CSHP is a professional society of pharmacists and associates who serve patients and the public by promoting wellness and best use of medications. The mission of CSHP is to serve as an organization through which the membership pursues its common professional goals, provide leadership for the profession, and support for its members; they also represent its members before private and public agencies and health care professional organizations.
At the USC chapter, CSHP students enjoy the benefits of networking with health-system pharmacists, residency round-tables, leadership opportunities, and much more. If you are thinking about pursuing a career in hospital pharmacy, ambulatory care, long-term care, or other health system settings, joining CSHP is a must! Don't miss out on career opportunities or residency opportunities… become a member of CSHP!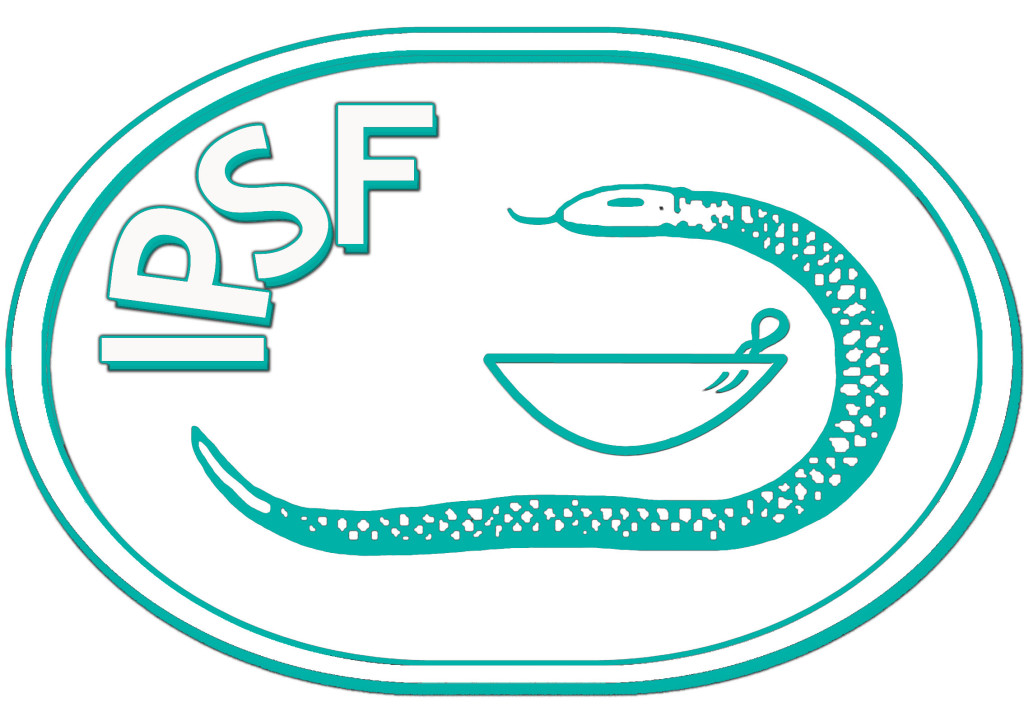 International Pharmaceutical Students' Federation (IPSF)
IPSF is an international federation for student pharmacists, affiliated with APhA-ASP.  By joining APhA-ASP, you become a member of IPSF. Some of the advantages of membership include: (1) Student Exchange Program: Ever wanted to study pharmacy abroad?  This summer program gives you the opportunity to see the profession from another nation's perspective; (2) Smoking Cessation Project: Raise public awareness of the world's leading preventable cause of death; (3) Book Appeal: Help underserved student pharmacists across the globe obtain much-needed textbooks